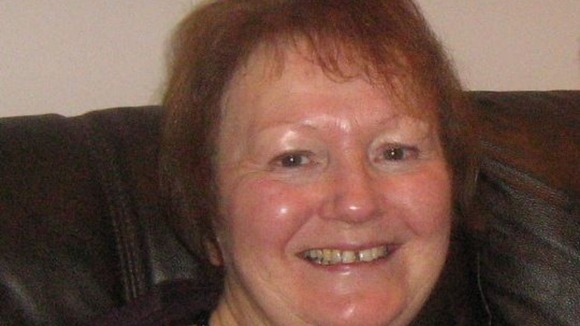 Two reports have been published into the death of a woman who contracted hepatitis B while in hospital last year.
Nancy Lane, 68, from Aberaman died after contracting the infection following a heart operation at Morriston Hospital in March 2011.
The first report, by an Independent External Review Panel, concluded that it was not possible to identify "a single event" that had led to infection.
It was most likely, the report said, that the hepatitis virus was transmitted by a Transoesophageal echocardiography (TOE) probe, which would have been used to visualise the heart.
Mrs Lane's family said her death remained "a terrible loss", and issued a statement calling for the report's recommendations to implemented in full
"We are concerned that no other family should have to endure what we have been through and it is particularly distressing to learn that testing showed another patient at the hospital was also exposed tothe virus.

It is essential that lessons are learnt from this tragic case and that as a top priority, the Health Board should put in place systems and processes to ensure patient safety.
– the Lane family

The second report was compiled by the Public Health Wales Nurse Consultant for the Welsh Healthcare Associated Infection Programme Team Dr Neil Wigglesworth, after a visit to the Cardiology and Cardiothoracic departments in January 2012.

It found "significant improvements" in decontamination of medical equipment, and said there was "evidence of good quality, safe and effective processes for infection prevention and control, equipment decontamination and environmental hygiene"
We learned significant lessons from this tragic incident, and moved swiftly to take all actions necessary to improve our protocols and procedures to reduce as much as possible the risk of a case like this happening again.

We would like to reassure patients that we have done all we can to make the necessary improvements. The Cardiac Unit at Morriston Hospital has an internationally recognised record of successful treatment, and patients can be confident that they will receive a high standard of care.
– Dr Bruce Ferguson, Medical Director of Abertawe Bro Morgannwg University Health Board