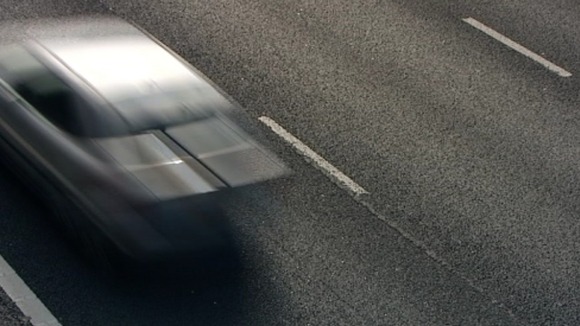 Police say hundreds of people are risking their lives, and breaking the law, by not wearing a seatbelt.
During a two week campaign nearly two thousand people, across Wales, were stopped by officers for failing to buckle up - with some motorists receiving a fine.
The figure was slightly down on last year, but only by about 200 people showing, as the police say, that the level of non-compliance is "still high."
563 in north Wales
230 in south Wales

843 in the Dyfed Powys area
281 in the Gwent area
It is estimated that more than 1,000 lives are saved every year in the UK as a direct result of wearing a seatbelt.
Fines can range from £60 up to £500.
There is evidence that people are less likely to use seatbelts on short or familiar journeys, buteven on short, familiar journeys and at low speeds this puts them at serious risk of injury or death in a crash.
– Deputy Chief Constable Ian Shannon, North Wales Police