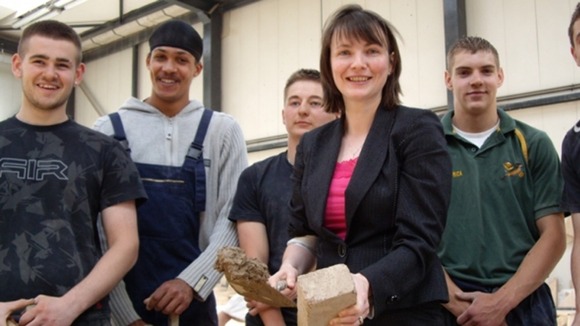 The Welsh Liberal Democrats have a lot to lose in the local council elections. They currently lead the councils in Cardiff, Swansea and Wrexham, as well as being part of a governing coalition in other local authorities, including Newport. Much has happened since the last elections four years ago but they still claim that they can pull off a good result this time.
Being in coalition with the Conservatives in Westminster has so far proved to be a vote-loser for the Welsh Lib Dems. Last year, their leader Kirsty Williams urged voters in the Assembly elections to listen instead to her criticisms of the Labour-Plaid Cymru coalition then in charge in Cardiff Bay. Her strategy succeeded up to a point. The Lib Dems lost a third of their vote and they suffered demoralising defeats in Montgomeryshire and Cardiff. But overall they lost just one seat in the Senedd.
This time the Welsh Lib Dems are defending their record in local government. Voters are urged to think about their councillors' performance, although recent deals with Labour in the Assembly and in the coalition at Westminster do get a mention.
I am extremely proud of our record in local councils all across Wales. Welsh Liberal Democrats know that times are tough. The family budget is stretched and that is why, while delivering top class services, Welsh Liberal Democrat-led councils have consistently kept council tax rises low.

In the National Assembly, we've ensured that children from poorer backgrounds get the help they deserve through the pupil premium and in Westminster we are lifting millions of people out of paying income tax and putting more money back in their pockets.
– Welsh Liberal Democrat Leader Kirsty Williams

In campaigning terms, it's a case of back to basics for the Liberal Democrats. It was through the pavement politics of local government that they fought their way up from when they polled so badly that an asterisk showed that their support was insignificant. It's vital for the party to hang on to that local government base and get as many councillors as possible elected next month.