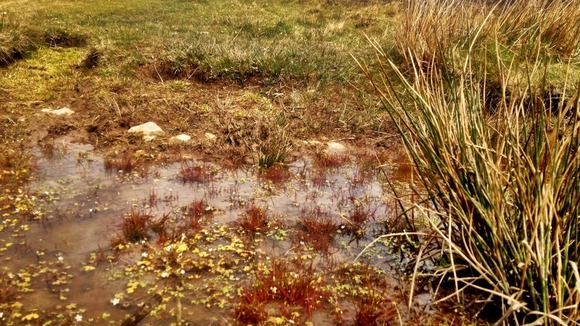 Ten years ago the water-crowfoot was on the brink of extinction. But thanks to farmers and conservationists working together, it's now thriving on the West Wales coast.
The small, clover-like plant needs wild and marshy conditions to survive.
Mynydd Cilan is a heath to the south of Abersoch where it can now be found in abundance.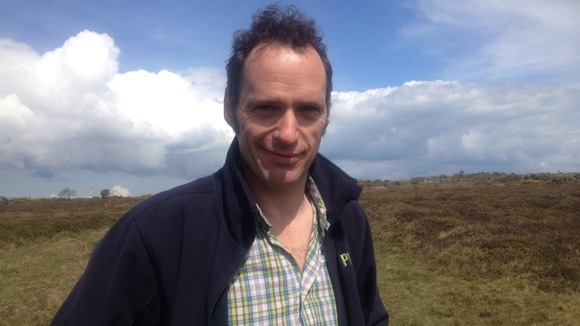 "It relies on grazing animals like sheep and horses tramping through muddy puddles where it's growing, picking the seeds of the plant up on their feet and spreading it elsewhere.

For the same reason walkers in their wellies can really help the plant spread and survive, which is what we've seen in the past decade."
– Trevor Dines, Plantlife Cymru

Farmer Emlyn Williams had sheep and horses grazing on the heath, and is pleased the crowfoot plant is doing well.
We have a duty to leave this world no worse than we entered it. Since the crowfoot flower is native to this countryside, it seems important to do what we can to help it survive.