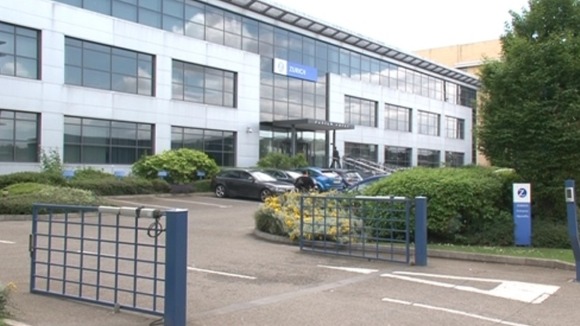 One hundred and thirteen jobs are at risk at Zurich Insurance in Cardiff, it's been announced.
Over the next two years, 342 jobs will go in customer services and claims across the UK as the company launches more products online.
Zurich says the changes are important to remain competitive, efficient and profitable. It added that most of the posts would be accounted for through redeployment and voluntary redundancy.
We recognise that these changes mean difficult messages for some of our employees, and we are committed to minimising the impact on people by reducing job numbers through redeployment, natural turnover and voluntary measures wherever possible.

However, we have to make sure that we can flexibly adapt our operational model and processes to meet constantly changing market conditions. That also means simplifying our structure to ensure having the right number of people to deliver our products and services according to the level of demand.

We will continue to evolve our UK personal lines business to ensure it remains competitive, efficient and profitable.
– Karl Bedlow, Zurich Personal Lines Managing Director

As well as Cardiff, jobs in Hampshire, Glasgow, Farnborough and Leeds are also under threat.