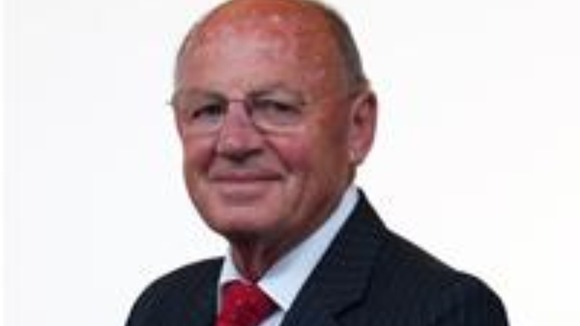 The National Assembly's Independent Standards Commissioner is investigating following a reported argument involving Labour AM Keith Davies and staff at a Cardiff Bay hotel early yesterday morning.
It's understood that the row took place at the five-star St. David's hotel in which the Assembly reserves rooms for AMs from outside the Cardiff area. Mr. Davies, who narrowly won Llanelli for Labour last year, had earlier been at a birthday party for a political lobbyist.
Confirming that the Clerk (or Chief Executive) of the Assembly had referred the matter to the independent Standards Commissioner, a spokesman made the following statement:
Assembly Commission staff support Assembly Members on a daily basis in relation to their accommodation needs whilst in Cardiff on Assembly business.

The Clerk of the Assembly has been made aware of an alleged incident involving an Assembly Member relating to accommodation provided at public expense.

Although no formal complaint has been received by the Clerk of the Assembly in relation to the alleged incident, she is required, by section 9 of the National Assembly for Wales Commissioner for Standards Measure 2009, to refer the matter to the Assembly's independent Commissioner for Standards for investigation.

It would not be appropriate for the Commission to make any further comment on the matter until that investigation has been completed
Welsh Labour has made only the following short statement:
We take any issue relating to the conduct of Labour Assembly Members seriously, and the Chief Whip will investigate fully.
St. David's Hotel has refused to comment, saying that it never makes any comment relating to guests staying at the hotel.