The Brecon Beacons Park Society and National Park Authority are hoping a new short film showcasing the park after dark will help the area win accreditation as Wales' first International Dark Skies Reserve.
The film producer Michael Sinclair captured hours of time-lapse footage of the dark skies above the National Park. The film features scenes from the park changing from sunshine to darkness.
We're hoping that this new film will encourage more people to enjoy our deep dark nights. The film shows how bright the stars shine when we're all usually tucked up in bed, and we hope to encourage more people to take up stargazing here in our wonderful National Park.
– Charles Henderson, Vice Chairman of the Brecon Beacons Park Society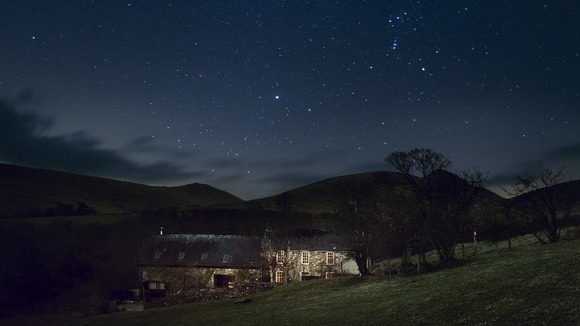 Only a handful of international destinations have been granted the Dark Skies award, which would create new opportunities for tourism and the local economy.
Some businesses have already stepped up to the challenge and have telescopes and sky maps to help their guests orientate themselves with the night sky.
– Punch Maughan, Director for Brecon Beacons Tourism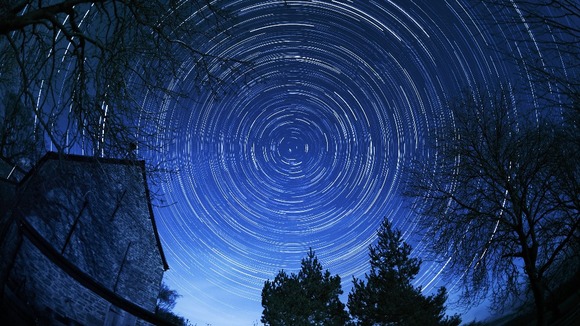 It is planned that if the National Park is successful in gaining the accreditation, residents and visitors will be able to understand and enjoy the dark skies. There are currently only two sites in the world that hold International Dark-Sky Reserve status - Exmoor National Park and Mont Megantic in Quebec, Canada. A lighting survey is currently being conducted in the National Park as part of the ongoing accreditation process.
There are so many benefits to us gaining accreditation. It will help reduce light pollution in the future, reduce C02 emissions, have many benefits to wildlife and give a real boost to our tourism economy.
– Ruth Coulthard, Funding Development Manager for Brecon Beacons National Park Authority