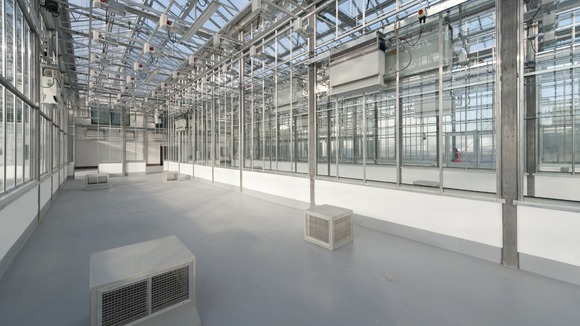 A £6.8-million plant research centre will be officially opened today by Aberystwyth University.
The Plant Phenomics Centre at the Institute of Biological, Environmental and Rural Sciences (IBERS) will be the most advanced research greenhouse in the UK when it starts operating in about six months' time.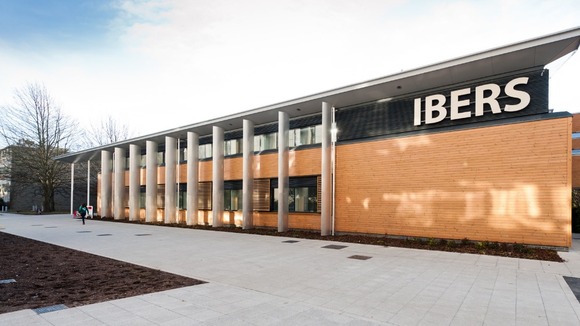 A fully-automated system will monitor and measure plants around the clock. The results will be analysed and used to breed more efficient plants.
It's an area of research that's seen as vital as the impact of global warming is increasingly felt and production costs such as fertilisers continue to rise.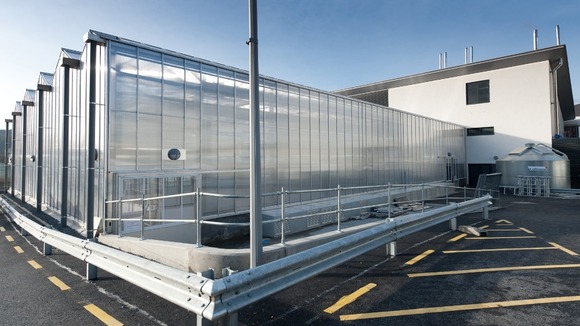 The National Plant Phenomics Centre means that researchers based in the UK and internationally have the very latest technology at their disposal to develop new crop varities that can thrive in challenging conditions and make a significant contribution to future food production.
– Prof Wayne Powell, Director of IBERS