London 2012
Olympic Torch a 'huge honour' for former football coach
by Hannah Thomas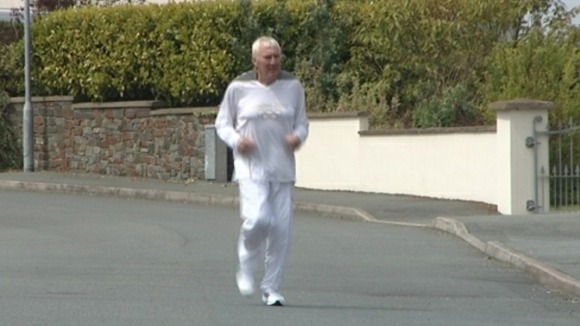 A man who has been credited with 'transforming' football in Pembrokeshire is to carry the Olympic Torch through Carmarthen later this morning.
Sixty-seven-year-old George Barrah, from Haverfordwest, coached youth teams all over West Wales at the height of his career.
But in recent years he has suffered a stroke and consequent poor health.
Dad is one of four trustees in Camrose Football Club, a village team which has attracted at its strength about two hundred and eighty young players between five and sixteen every week to compete in the Pembrokeshire Football League. He's still a trustee of the club, despite him not coaching directly anymore. But it's been phenomenal to attract so many young people to a club in a small rural village.
– Jacqui Owen, George Barrah's daughter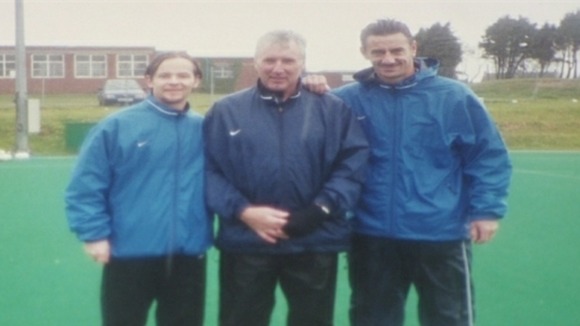 But George takes everything in his stride.
He says carrying the Olympic Torch will be a 'huge honour' and that he owes his career highs to his wife and family.
Without my wife's support and my daughter, it was impossible for me to do what I've done.
– George Barrah, Torchbearer

George is expected to carry the Flame through Carmarthen just before midday.