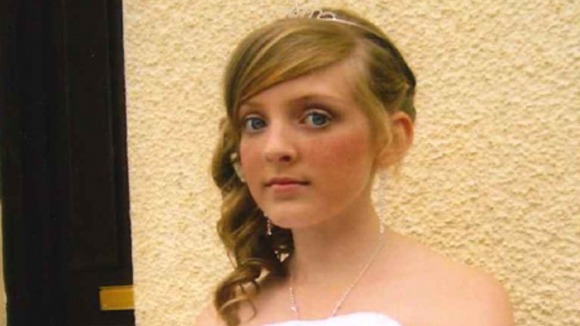 The family of a teenage girl from Merthyr who died after falling from a motorbike have paid tribute to their 'ray of sunshine'.
Police say 13-year-old Caitlin Edwards was a passenger on the motorbike when it collided with a stationary car on May 27th.
She suffered serious head injuries and died in hospital on Friday when her family made the decision to switch off her life support machine.
She was not only a wonderful daughter, but a sister and friend all rolled into one. Caitlin loved helping others and that is why the decision has been made to donate her organs because we know that Caitlin would have wanted to help others in that way.
– Caitlin's family
She was bubbly, happy and the most wonderful granddaughter any person could wish to have – a ray of sunshine all year round.
– Caitlin's grandparents

The 40-year-old male rider of the motorbike is currently in a stable condition in hospital.