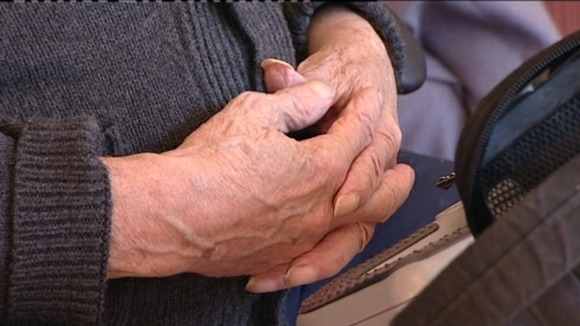 Figures published today claims that thousands of older people in Wales are lonely and living in poverty.
The report: 'Wales: A Good Place to Grow Old?' was written by the Bevan Foundation for Age Alliance Wales.
It found:
More than 100,000 older people in Wales are living in poverty
More than three-quarters of women and a third of men over the age of 65 live alone
Four out of ten older people say they are sometimes or often lonely
Four out of ten older people in Wales say their health is only poor or fair
The picture painted by 'Wales: A Good Place to Grow Older?' is a worrying one, with far too many older people having such low incomes that they are struggling to make ends meet. Too many do not get the health and social care services they need and many are treated with a lack of dignity and respect and, at worst, are abused.
– Report author Victoria Winckler, Director of the Bevan Foundation

Age Alliance Wales says 'urgent action' must be taken to improve the lives of the approximately 500,000 older people in Wales.

Rachel Lewis, Age Alliance Wales

Wales' new Commissioner for Older People Sarah Rochira started her role a week ago and has already vowed to 'make a real difference' to the lives of our elderly.

She's spent the week travelling the length and breadth of Wales to talk to older people about the issues that concern them most.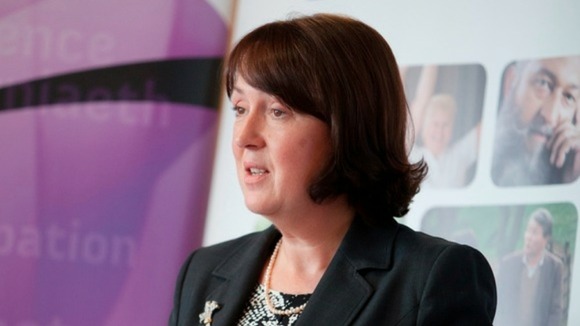 As Commissioner, I exist to make a meaningful difference to the lives of older people in Wales and I am passionate about delivering positive change on their behalf. I will ensure that they have a strong voice, and will be a vocal advocate and champion for those who cannot speak up for themselves. Tell me what it's like to grow old. Tell me what the issues that matter to you are. And tell me what I can - and should - be doing on your behalf.
– Sarah Rochira, Older People's Commissioner for Wales