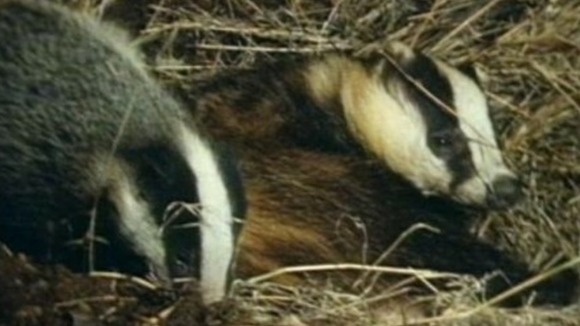 A badger vaccination programme is underway as part of efforts to eradicate tuberculosis from cattle in Wales.
Environment Minister John Griffiths confirmed that vaccinations began on Monday and will continue throughout summer and early autumn.
He said he'd considered a range of options, including the controversial practice of badger culling, but had deemed vaccination to be more appropriate.
The decision not to cull angered many farmers and political opponents, who said the impact of the bovine TB can be devastating.
But the Environment Minister said the programme is aimed at developing a degree of immunity to TB within the badger population, reducing the risk of transmission to cattle.
Over 275 badgers have been vaccinated so far.
We must deal with all sources of bovine TB, including wildlife, if we are going to achieve our goal of eradicating this debilitating disease. I would like to thank farmers and landowners for their co-operation. We will be monitoring the results of vaccination and our whole eradication programme carefully to ensure we are making good progress towards our goal of a TB-free Wales.
– Environment Minister John Griffiths

The programme is being rolled out in north Pembrokeshire and parts of Ceredigion and Carmarthenshire.