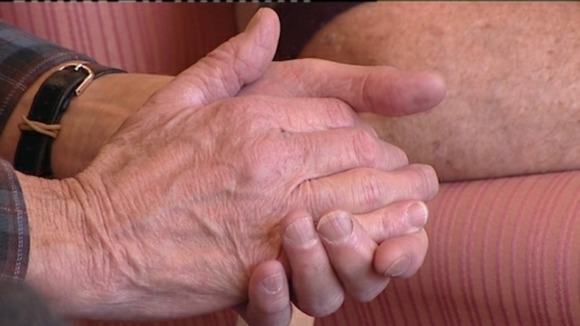 Wales's first research centre dedicated to developing new drugs and treatments for arthritis sufferers has been unveiled in Cardiff.
The new centre, based in Cardiff University' School of Medicine, will rely on volunteer patients to test drugs used in the treatment of rheumatoid and psoriatic arthritis.
With start-up funding of £115,000 from medical research charity Arthritis Research UK over the next three years and additional funding from Cardiff University, the centre will also seek to develop new laboratory tests that will determine the most appropriate therapy for patients.
"We aim to improve the outcome of rheumatoid and psoriatic arthritis by developing and testing novel treatments, especially those that have the potential to stop these diseases in their tracks; resulting in higher rates of disease remission."
– Professor Ernest Choy, from the School of Medicine's Rheumatology department.

Rheumatoid arthritis and psoriatic arthritis are chronic inflammatory joint conditions that result in pai, disability, joint damage and a reduced quality of life.

Anna-Maria Jones, from Dinas Powys is an arthritis sufferer who supports the new centre. She was first diagnosed ten years ago, and used to suffer intense pain with the condition so much so she was forced to give up work.
The worst days possible are absolutely horrendous. You wake up and you literally can't get out of bed. You have this pulsating, throbbing sensation whch literally goes from head to toe, a burning in the joints, very very tired and fatigued and you can hardly lift your arms and legs
– Anna-Maria Jones

But now, thanks to the new drugs she's taking, her condition has improved.
There's a real need to do in-depth testing of the benefits and safety of new drugs in small numbers of patients before large scale trials can begin, and our new experimental arthritis treatment centres will provide the resources to study patients in these key first stage studies
– Alan Silman, Medical Director of Arthritis Research UK