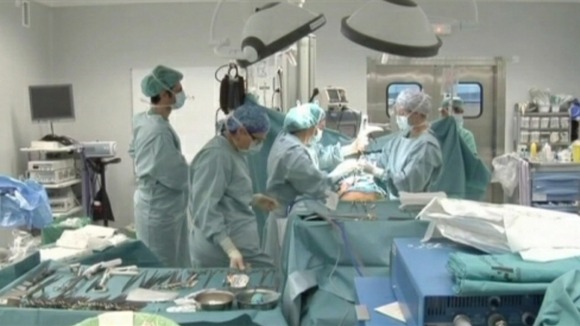 Proposed changes to the organ donation system in Wales have been published, which would see everyone in Wales considered to be a potential organ/tissue donor in the event of their death - unless they have previously opted-out.
Health Minister Lesley Griffiths unveiled the plans this morning. The Welsh Government says a 'soft' opt-out system could increase the number of organ donations by 25%.
Under the new law, adults who live and die in Wales will be deemed to have given their consent to donation unless they:
Register a wish to be a donor (opt in) orRegister a wish not to be a donor (opt out)
One donor can improve or save the lives of up to nine other people by donating their organs and many more through the donation of their tissues.

Wales has seen a 49% increase in donation rates since 2008, which is a huge achievement to be proud of. However, there is still a shortage of organs for transplant. In 2011/12, sadly, 37 people in Wales died while waiting for an organ

I believe the time has come to introduce a change in the law, together with an extensive communication and education programme encouraging people to make a decision and to ensure their families know their wishes.
– Lesley Griffiths AM, Health Minister

Opponents of the plans, such as the Church in Wales, have voiced objections on moral grounds.

If passed, the system would come into law in 2015.

Our political editor Adrian Masters explains the new law proposed by the Welsh Government regarding organ donation.