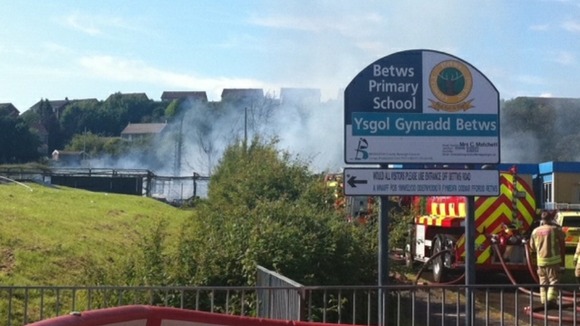 An investigation into a fire at Betws Primary School in Bridgend yesterday has revealed an overheating table fan to be the cause.
Staff and all 230 children escaped unharmed from the school, which is based around six miles from the centre of Bridgend.
It has reopened today, although the junior section was heavily damaged in the blaze.
Understandably, this has been an upsetting incident for all pupils, and staff and council officers are arranging support for those children who need it.

The school will be open to all pupils on Wednesday as it is important that they have the opportunity to access the support which will be in place for them. However, the Flying Start facility will be closed.

We are now working to see how pupils can be accommodated until the end of the summer term so that their education continues with as little disruption as possible.
– BRIDGEND COUNTY BOROUGH COUNCIL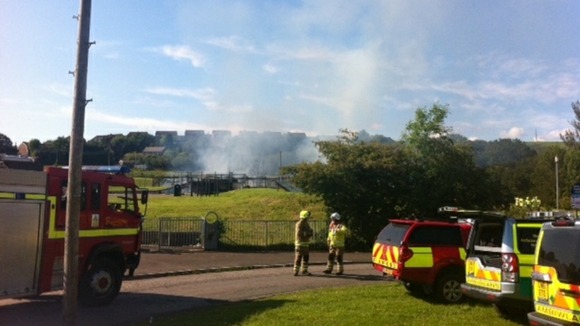 South Wales Fire and Rescue say the fire was isolated to the junior part of the school, but they were surprised at the extent of it.
Residents living within the area were advised to keep their doors and windows closed as a precautionary measure.