The comic actor Victor Spinetti has died after battling cancer, his agent has confirmed.
Born in Cwm, Ebbw Vale to an Italian-Welsh father and a Welsh mother, Victor Spinetti went on to enjoy a career that lasted over fifty years, spanning film, television and the theatre.
Spinetti gained international recognition in the 60s with appearances in three Beatles films, 'A Hard Day's Night', 'Help!', and 'Magical Mystery Tour'.
He had also been a founder member of Joan Littlewood's Theatre Workshop, winning a Tony Award for a memorable performance in 'Oh! What a Lovely War'.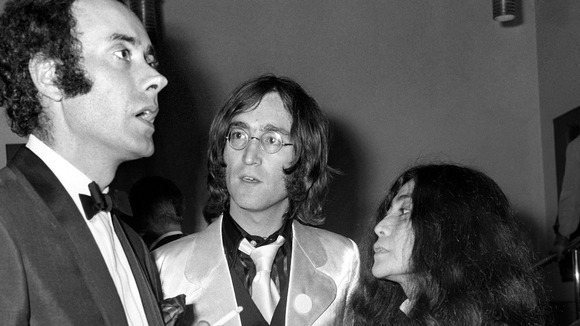 In the 1980s he gained a new audience, providing the voice of the villainous Texas Pete in S4C's 'SuperTed'.
In recent years, he continued to appear onstage, but had to curtail his appearances after being taken unwell last year.
Comedian and performer Stan Stennett, a longtime friend, said he was "devastated" by the news. He said he had spoken to Spinetti only yesterday.
After being diagnosed with cancer earlier in the year, he spent his final weeks at a hospice in Monmouth, the town in which he had attended school.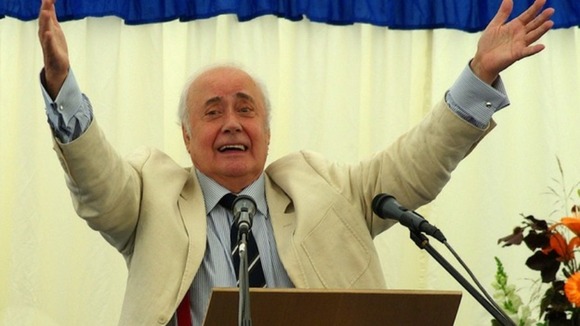 He had cancer for a year, but he was very cheerful to the end. I spoke to him on Friday and he was talking about his plans and everything.
– Barry Burnett, agent

Sir Paul McCartney, who worked with him in three Beatles films, said he would miss Spinetti's "loyal friendship".
Victor was a fine man, a great pal and a fantastic actor and someone I am proud to have known for many years.

His irreverent wit and exuberant personality will remain in my memory forever.

I will miss his loyal friendship, as will all the others who were lucky enough to know and love the wonderful Mr Spinetti.
The actress Barbara Windsor was another close friend. Windsor said she and husband visited Spinetti at his hospice on Thursday.
He was part of my life and I'm going to miss him so much. We'd go out for lunch and have a great gossip together.

He was such a good actor because he took notice of people and used their characters. He portrayed them wonderfully, whatever he did.