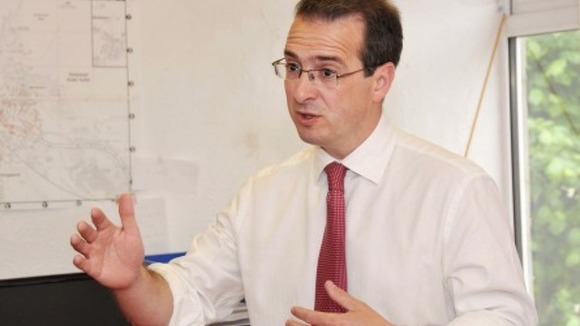 The Welsh Grand Committee, which includes all Welsh MPs , plus the Secretary of State, Cheryl Gillan, meets at Westminster today to debate the Budget and the Queen's Speech. The Welsh Secretary's views on both events are of course already well known.
The legislation we have proposed will continue to benefit the people of Wales as the Government focuses on reducing the deficit and restoring economic stability, reducing and preventing crime, proposing constitutional reforms, and modernising the pension system. The Government is taking tough, long term decisions to benefit Wales and the United Kingdom. By doing so we can stimulate investment and economic growth, and build a society which is fair and rewards those who work hard and do the right thing.
– Welsh Secretary Cheryl Gillan MP

Much of the interest in today's proceedings will centre on how the new Shadow Welsh Secretary, Owen Smith performs. He's had a rapid rise to the Shadow Cabinet since becoming an MP just two years ago and will be surrounded by former cabinet and junior ministers on the Labour benches as well as long-serving backbenchers.