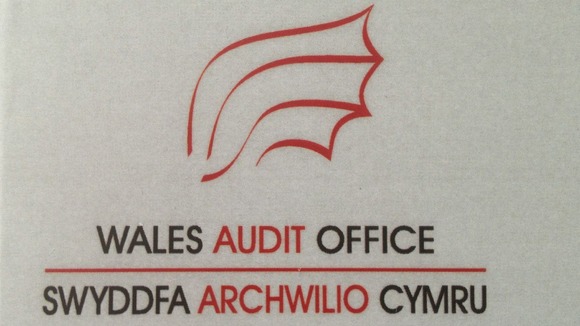 The man who monitors how taxpayers' money is spent in Wales, the Auditor General, has good news and bad news about the Welsh NHS. The good news is that each of the seven local health boards broke even. The bad news is that in four cases the break-even target was only met thanks to additional funding from the Welsh Government. It's a system that he says simply cannot go on.
The 2011-12 financial year presented every health board in Wales with significant financial challenges because of the downward pressure on funding and the continuing upward pressure on service demand. In my view, the historical pattern of the Welsh Government providing health boards with additional funding in year to manage deficits is not sustainable. That said, there are positive signs that the NHS in Wales is prepared to take the tough choices needed to deliver long-term change, although clearly it is a very challenging agenda.
– Huw Vaughan Thomas, Auditor General for Wales

Cardiff and the Vale health board was given an extra £12 million in November 2011 as part of an agreed recovery plan. Another three health boards needed extra money in March 2012 as they were running out of money before the end of the financial year.
Aneurin Bevan £4.5 million
Cwm Taf £4 million
Powys £3.9 million
The figures themselves were announced at the time. But the Auditor General is highlighting that although regular bailouts might have been possible when public spending was going up, a way now has to be found to get the Welsh NHS to live within its means. Every health board is working on plans to do just that. The tough choices required are bound to mean unpopular changes to how some services are provided and where patients must go to receive the treatment that they need.