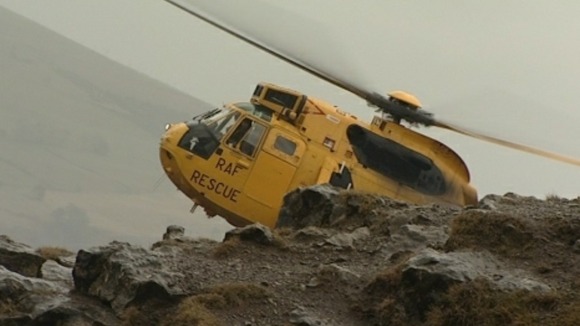 Search and rescue helicopters could be grounded at RAF Valley if a proposed strike by the Unite union goes ahead.
The union claims workers who refuel jets and helicopters have rejected their final pay offer.
It says two weeks of talks with the new civilian contractors Serco failed to reach a deal.
We have failed to reach agreement with Serco. They have now moved to impose these inferior proposals on workers. We have moved to a ballot on industrial action. The ballot will be held independently and take place over the coming month.
– Paddy McNaught, Unite Union
Serco has sought to maintain a productive and mutually respectful relationship with our staff at RAF Valley at all times. We have engaged with Unite Trade Union since before the contract started in April this year and have been working positively and constructively with them to mitigate redundancies at RAF Valley. As a result of these ongoing consultations with our staff and the union about the redundancies we have agreed to change our proposals. We are currently undertaking the last tranche of redundancies and as part of the mitigation we are changing the management of working time to increase efficiency and improve service delivery in order to safeguard as many jobs on the contract as possible. The last stage of negotiations, to which Serco is very much committed, are due to recommence next week and we will continue to engage in discussions with the union at the earliest opportunity.
– Spokesperson, Serco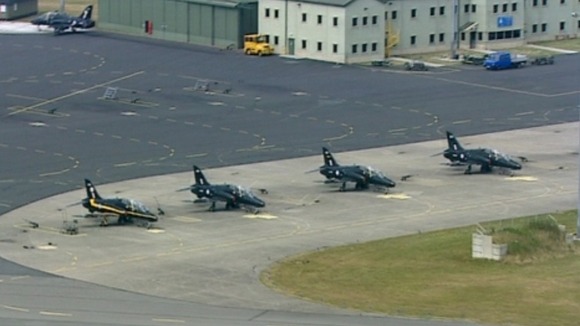 130 members of the Unite union at RAF Valley - which also includes cleaners, fire crews and other transport staff - will now be balloted on whether to take strike action.