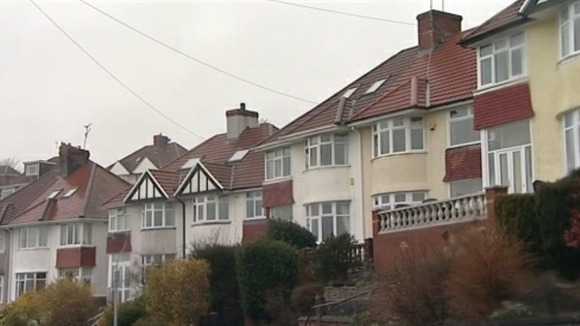 Should people claiming benefits in Wales get paid at a different rate to those who live in more expensive parts of the UK?
That's one of the radical questions posed by the Prime Minister who says he wants to start a debate about the future role of the benefits system.
David Cameron's official spokesman said:
We are looking at the question of whether or not it makes sense that you set all benefit levels at a national level or whether or not there should be some local or regional dimension.

Clearly, wage rates vary around the country and what someone receives in benefits compared to what they could potentially get by going into a job has an impact on the incentives they face. That is the logic for looking at this question.
It's an idea that's likely to cause as big a political furore as previous UK Government's proposals which could see the introduction of regional pay levels in the public sector.
That's been seen as a move which would inevitably lead to lower pay rates for public servants working in parts of the UK where the cost of living is lower, such as Wales.
It comes on the day David Cameron made a wide-ranging speech about the future of the benefits system.
In the speech, the Prime Minister also raised the idea of removing housing benefits from young people under the age of 25, to stop them being 'dragged into dependency.'
That'll be closely watched here in Wales where 250,650 people receive housing benefits, 20,000 of them under the age of 25.
But Mr Cameron defended the need for change, saying that the system had gone 'truly awry' and created 'a mess of perverse incentives' before adding:
We have in some ways created a welfare gap in this country between those living long-term in the welfare system and those outside it.

Those within it grow up with a series of expectations - you can have a home of your own, the state will support you whatever decisions you make, you will always be able to take out no matter what you put in.

This has sent out some incredibly damaging signals. That it pays not to work. That you are owed something for nothing.
Senior figures on the Liberal Democrat side of the coalition government have distanced themselves from Mr Cameron's comments although he's said that he hopes to work with his coalition partners on future proposals.
However the reality is that any proposals stemming from the Prime Minister's debate are most likely to feed into the Conservative manifesto for the 2015 election.