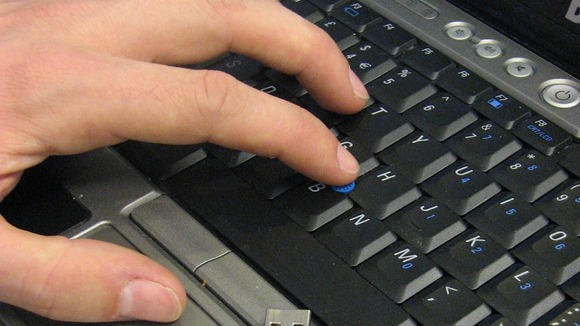 Barry is leading the way as Wales' most internet-savvy area for businesses.
The seaside town has been named Wales' leading 'digital champion' by Google after its online presence grew by more than 22 percent since last year.
Barry topped the list of 10 'digital champion' towns as part of Google's 'Getting Welsh Business Online' campaign, designed to help small businesses boost their online presence.
The following places in Wales made Google's top 10 list:
Barry
Cwmbran
Newport
Cardiff
Swansea
Wrexham
Colwyn Bay
Monmouth
Llandudno
Bridgend
To decide the winners, Google used its online advertising service to assess the strength of online commercial activity in Wales and the specific areas showing the most potential.
Barry's success as Wales' top digital town comes as Google searches for 'Barry' and 'holidays' have increased by 62 percent increase in the UK since December 2011.
Victoria Andrews and her husband Mark are the owners of Barry B&B Sutton Mawr Farm. They established their website 18 months ago in the hope of attracting visitors from across the UK and the world.
The vast majority of our bookings are taken online because it is convenient for people to access, they can read reviews, our blog and see pictures of our accommodation options and tariffs. We believe our online presence has contributed significantly to our success - we've generated a solid turnover for our business, exceeding our own expectations in a very short time.
– Victoria Andrews, B&B owner

Dan Cobley, Managing Director of Google UK, has applauded the town's internet efforts.
Barry has much to be proud of, with local business owners demonstrating their web know-how by using online opportunities to drive growth and increase the number of customers they reach. The growth in the number of Barry businesses using online advertising tools shows that the Internet is one of the top contributors to the wider Welsh economy.
– Dan Cobley, Managing Director of Google UK