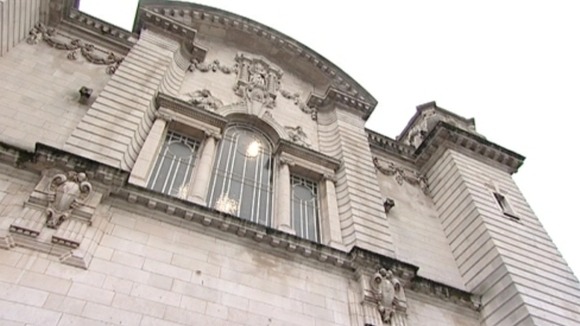 An investigation by the Daily Telegraph claims that an agency in Beijing offered a place to a fictitious Chinese student at Cardiff Business School who had only achieved three C grades at A-level.
Undercover reporters from the paper visited Golden Arrows Consulting, which is the official agent for more than 20 British universities, including Cardiff. An applicant would normally need two A grades and a B grade to be considered for a place, but the reporter was told that a place could be secured.
The Daily Telegraph accused universities of rejecting British applicants in favour of foreign students, who pay higher fees.
Cardiff University takes very seriously the issues raised by The Daily Telegraph's investigation. The alleged practices by the agency Golden Arrow misrepresent the University and Cardiff's robust admission procedures. As a result, Cardiff University is investigating the allegations
– Cardiff University spokesperson

The University added that the number of international students studying at Cardiff would have no impact on the number of places available to British applicants. UK and EU student numbers are limited by Government quotas and universities are fined if they exceed these quotas.