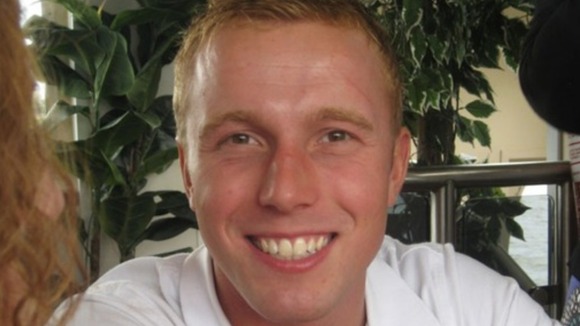 "The void left by this tragedy will never be filled" - these are the words from the family of 22-year-old Craig Roderick, who was killed on Sunday while serving in Afghanistan.
Born in Cardiff, Craig Roderick was a member of the 1st Battalion Welsh Guards. He started training at Catterick on 22 February 2009 before later joining the Welsh Guards in the September of that year.
Mr Roderick's parents Mike and Sadie, two sisters Katie and Lucinda Emily, stepbrother Jay, grandmother Margaret, and girlfriend Zoe.
They paid this tribute to the guardsmen:
Words cannot describe how the loss of our precious Craig has affected us all. The vast void left by this tragedy will never be filled.

Everyone who knew him will miss his big smile and his sense of humour.

He was the best son, brother or friend you could have wished for, we were privileged to have known him.

He will always be missed and never forgotten.
– Family of Welsh Guard Craig Roderick
Brave, honest and loyal, he was the sort of man anyone would be glad to have in his fire-trench when the going got tough.

Cardiff City was an enduring passion, but his Police Advisor Team was the team he supported most fervently and with unremitting pride.
– Lieutenant Colonel Dino Bossi, Commanding Officer, 1st Battalion Welsh Guards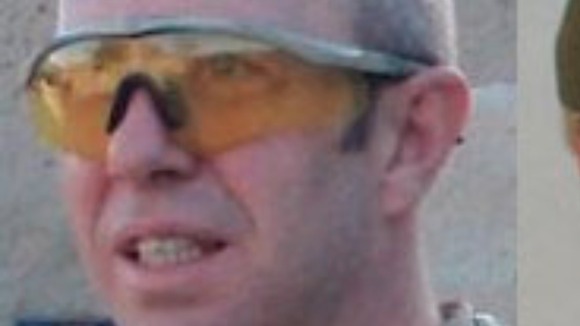 A second Cardiff man, Leonard Perran Thomas who served with The Royal Corps of Signals also died alongside Guardsman Roderick.
Mr Thomas leaves behind his mother, partner Rachel, and younger brother Tristan.
Pez was a military man through and through. He thrived in extreme environments, both in the military and in his spare time.

He was a keen climber and mountaineer and will be sorely missed by everyone who had the privilege to have met him.
– Family of Leonard Thomas

The Ministry of Defence first confirmed the deaths of three soldiers on Monday.

Fellow Welsh Guard Apete Saunikalou Ratumaiyale Tuisovurua from Fiji also died in the incident.

The MoD said on 1 July all three were part of a patrol to a checkpoint to help organise a meeting with the Afghan National Civil Order Police. Having completed their task and on leaving the compound, they were said to be attacked by a man in an Afghan police uniform. They died from their injuries.

Carl Edwards reports.