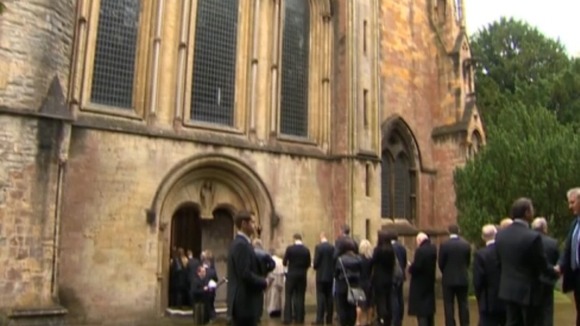 Mourners have gathered at Llandaff Cathedral in Cardiff to pay their respects to Welsh cricketer Tom Maynard.
The body of the 23-year-old was found near a London underground train station in Wimbledon on June 18.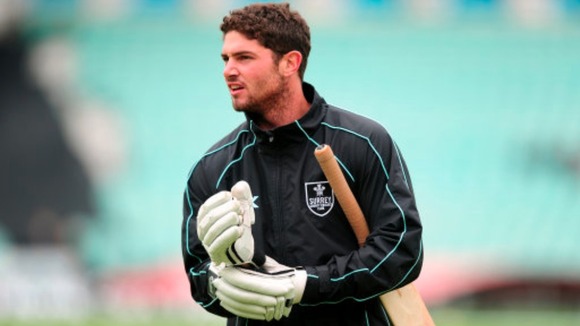 Maynard, who played for Surrey, was the son of former England and Glamorgan batsman Matthew Maynard and was described as having 'enormous potential'.
Shortly after his death, the England and Wales Cricket Board issued a statement saying 'Experts both inside and outside the club predicted he would soon follow in the footsteps of his father Matthew by graduating to full England honours.'
At the time of his death, the former England captain Andrew Flintoff tweeted that it was 'tragic news that a great lad Tom Maynard is no longer with us.'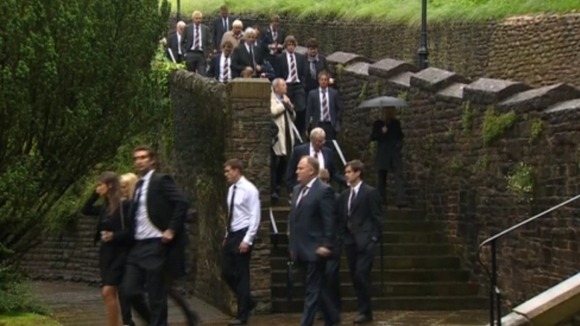 Carl Edwards reports.