International Food and Drink Festival returns to Cardiff Bay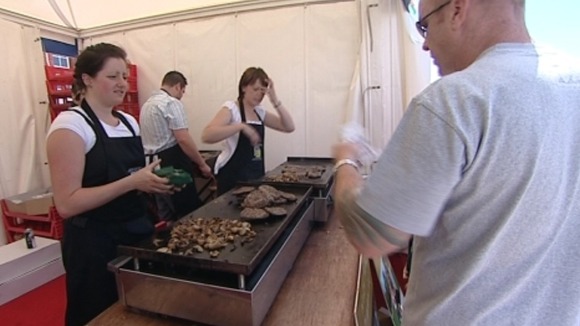 The International Food and Drink Festival begins in Cardiff Bay today.
The annual event is being held in Roald Dahl Plass as part of the Cardiff Summer Festival that is in its 27th year.
There are more than 100 specialist food and drinks producers at the event as well as demonstrations from across Wales and around the world.
Cardiff Council says that each year the food festival attracts thousands of people and has become a focal point of the summer for people from far and wide.
Tastebuds are in for a treat with one of the firm favorites in the Cardiff Festival programme and along with the assortment of food there will be the opportunity to see demonstrations and live entertainment. As always this promises to be a fantastic free event that the whole family can enjoy.
– Councillor Huw Thomas, Sport, Culture and Leisure at Cardiff Council

The International Food and Drink Festival is one of 21 artistic, cultural and sporting events that make up the Cardiff Summer Festival.