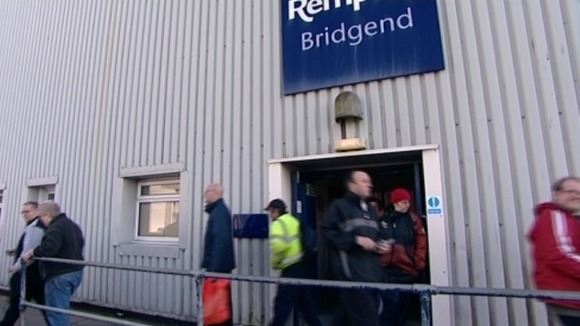 The UK Government has confirmed that five Remploy factories in Wales, employing disabled people and those with 'complex barriers' to work, will close. The Department for Work and Pensions says 181 disabled and 8 non-disabled people are employed at those sites.
Two factories - at Bridgend and Croespenmaen - could be saved. Bids are being invited from outside companies to run them, as operations are considered financially viable. Two of Wales' nine Remploy sites, at Neath and Porth, are being kept open.
The Minister for Disabled People, Maria Miller, made the announcement in the House of Commons this afternoon. She said that Remploy lost £70million in 2010-11, and loss-making sites can no longer be subsidised. She also said that disabled workers would be better served by being supported into mainstream employment.
Five Welsh factories will close between August and mid-December, it has been confirmed:
Aberdare
Abertillery
Merthyr Tydfil
Swansea
Wrexham
Bids are being invited for the operations at two Welsh sites, meaning they could be thrown a lifeline:
Two Welsh factories will stay open, as originally planned when the first announcement was made in March: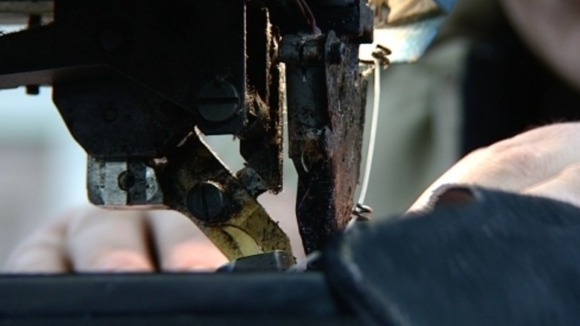 The factories were established 66 years ago as part of the creation of the welfare state. Workers are employed in jobs that vary from furniture and packaging manufacturing to recycling electrical appliances.
This statement is a hammer blow for Remploy workers and factories in Wales. When the UK Government made their closure announcement we asked them to devolve the Remploy budget and factories to the Welsh Government so that we could create our own sustainable future for this organisation. The Department for Work and Pensions has refused to consider this. We will continue to work with Remploy, the unions and other interested parties - of which there are many - to see whether we can find a viable option for the workers. We will strive to find the best solution we can and to save as many jobs as possible.
– Welsh Government spokesman
We have been absolutely clear that the £320 million budget for specialist disability employment services has been protected. But by spending the money more effectively, we can support thousands more disabled people in work.
– Department for Work and Pensions spokesman
At the five sites set to close, including those in Aberdare, Merthyr Tydfil and Wrexham, employees are being thrown into a jobs market at the height of a double-dip recession made by the very government closing their factories.

The Remploy factories are an imperfect solution for the employment needs of disabled workers but for many they've been a real lifeline and they remain, in the present climate, a source of employment in areas where jobs are increasingly hard to come by.
– Shadow Welsh Secretary Owen Smith MP