A view of Pembrokeshire from space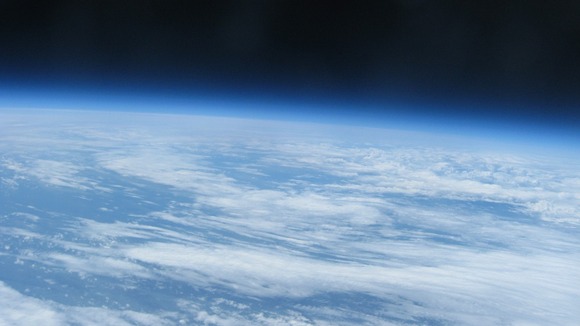 These are the pictures taken from a space balloon created by a Pembrokeshire student. Connor Goddard, a sixth form student from Tasker Milward School in Haverfordwest, was one of four students who came up with the idea to create and launch a space balloon to record information about wind speed and temperature at different altitudes in space.
Working under the guidance of his physics teacher, Dorian Pascoe, and IT technician, Tom Griffiths, Connor developed the electronics and software in the balloon. They also added a camera which was programmed to take photographs every 30 seconds. Mr Pascoe hopes the project will inspire other budding young scientists:
The project should be an inspiration to our next generation of young scientists, and will hopefully show pupils at Tasker Milward School what they can achieve if they are focused and committed to a task. It is quite incredible that pupils from our school were able to achieve this.
– Mr Dorian Pascoe, physics teacher, Tasker Milward School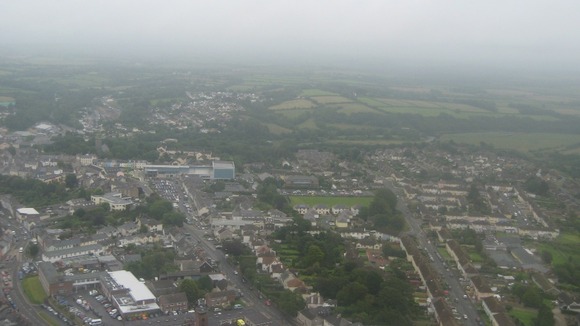 To have pictures from space is quite incredible, and we are going to enjoy studying them over the coming years, but the wealth of data we collected will also be invaluable and will allow us to create exciting lessons and activities for science classes from year 7 through to year 13. We will be able to look at data for velocities, temperature profiling and ascent / descent rates with all our groups, and they have the added excitement of knowing our students collected the data.
– Mr Dorian Pascoe, physics teacher, Tasker Milward School