London 2012
South Wales Police deploy extra officers for Olympics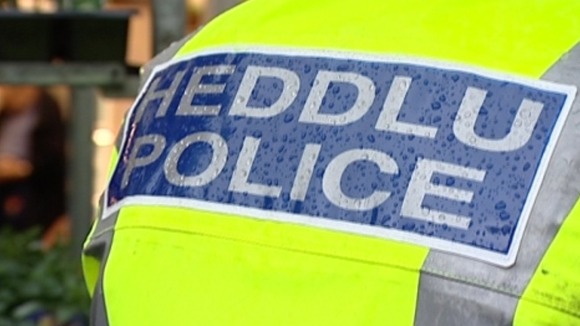 South Wales Police is increasing the number of officers deployed to provide security on the Olympics in Cardiff. The force says it's "as a result of recent developments." The private security firm G4S has been criticised for failing to provide the number of staff it had promised for the Games.
Additional officers will be deployed [on the Olympics and Paralympics], however, this will have no impact on the level of service to the communities of South Wales. We will use a mixture of officers deployed on Olympic duties, overtime and asking officers to work through their rest days. As part of our lengthy planning for the Games, we have been sure to build contingency and resilience into our resourcing and want to reassure the public that we have the capacity to meet this task. We have also asked our officers to limit their holiday leave throughout the Olympic and Paralympic period.
– Assistant Chief Constable Julian Kirby, South Wales Police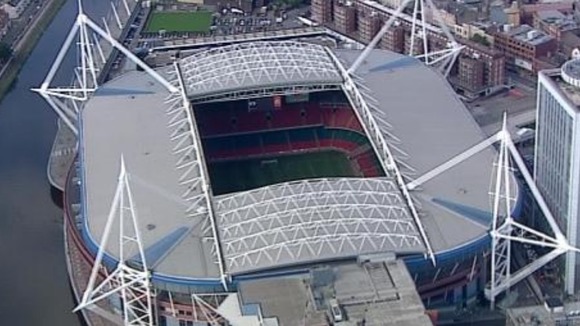 The extra police officers will provide security at the Millennium Stadium, where 11 men's and women's matches will be played during the Olympics, including the opening event of the Games next Wednesday. They will also be deployed at athletes' training facilities in Cardiff.
The ITV News website has continuing updates on Olympic security and G4S' involvement.