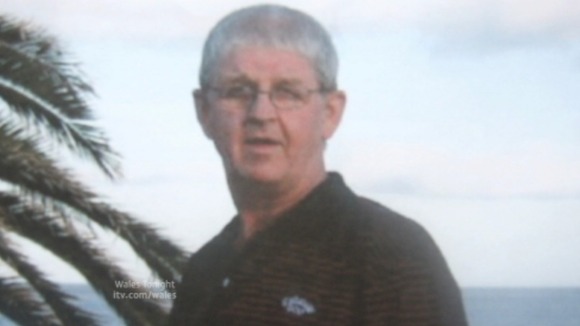 Tata Steel have been fined £500,000 following the death of employee Kevin Downey at their Port Talbot steelworks.
Mr Downey died in an accident at the steelworks in 2006. He'd fallen into a molten slag runner which had been left uncovered after cleaning.
Tata Steel pleaded guilty to charges of failing to ensure the health and safety of employees.
Mr Justice Spencer also ordered the company to pay the prosecution costs to the sum of nearly £58,000.
Tata Steel's Director of Port Talbot Steelworks, Jon Ferriman issued this statement:
Tata Steel deeply regrets Kevin's death and the terrible loss suffered by his widow Tanya, his two children and other family members and friends.

His death also had a profound impact within the steelworks itself. Kevin was well known and respected throughout the business.

The health and safety of our employees and contractors is our most important priority.

Tata Steel constantly places a great deal of emphasis on creating a strong and ever improving safety culture in the organisation – and into improving our processes and procedures.

We want to ensure everyone working on our sites is safe.
– Jon Ferriman, Tata Steel's Director of Port Talbot Steelworks

Tata say that since Mr Downey's death, they have taken measures to improve safety at Port Talbot steelworks.