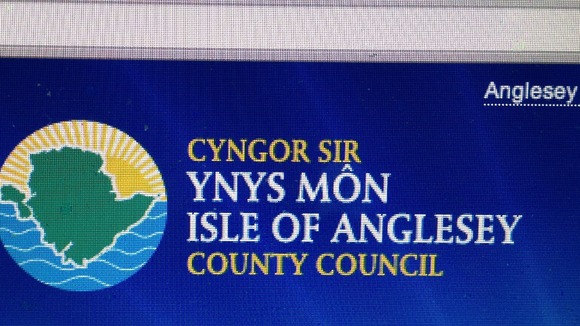 A highly critical report by Estyn schools inspectors has triggered a second intervention into Anglesey council by the Welsh Government. Ministers will appoint a recovery board to 'challenge and support' the council and if necessary 'step in directly if the council is not taking adequate or prompt action to putthings right'. Estyn found that Anglesey schools were unsatisfactory for the following reasons:
Standards for children and young people are below what could be expected at all key stages

Attendance rates in secondary schools are unacceptably low

The school improvement service is inadequate

Not enough progress has been made in planning for school places

Operational leadership in the delivery of education has not driven improvements in areas of underperformance and schools and officers have not been held to account

Business planning and risk-assessment processes have not been robust enough to identify and address the slow pace of progress in education services and schools
Anglesey Council is already subject to Welsh Government action. An intervention board was sent in by ministers in 2008 because of concerns about the way the authority was run. Last year, further action was taken, with the appointment of commissioners who took over the council's decision-making process. This year's council elections were postponed for 12 months on Anglesey. There has been a swift ministerial response to the latest developments.
We were very concerned to note the findings and the recommendations of the Estyn report. The service within the authority is in an unacceptable position and urgent action is needed to address the issues. Anglesey is of course already run by Welsh Government Commissioners who were appointed in March 2011 to address fundamental failures of corporate leadership and governance. The role and remit of these Commissioners is at that corporate level. They were not appointed to improve education or any other specific service. The corporate problems they have been addressing may well have contributed to the failures in education during the period which the Estyn report covers. So recovery in education needs to go hand in hand with the corporate recovery which the Commissioners are leading.
– Education Minister Leighton Andrews AM and Local Government Minister Carl Sargeant AM
The question that many people on Anglesey will be asking is if the county's education department's performance is so unsatisfactory, why have the Commissioners themselves not raised questions with regard to its performance? The fact that 18 months after Welsh Government intervention on the island Estyn recommends such a serious step is not good enough for the residents of Anglesey or more importantly its children. The Welsh Government needs to show strategic leadership to address issues of underperformance within local authority education departments.
– Liberal Democrat Education Spokesperson Aled Roberts AM