Gwent police stations hit the road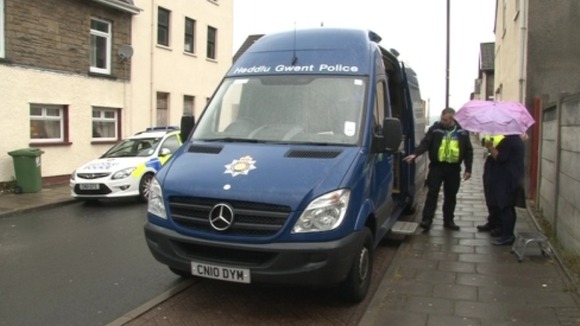 Welsh police are rolling out their latest bid to save money whilst maintaining services.
Front police offices in Gwent are shutting their counters to the public at 17 stations across the force.
These services are being replaced with a network of 5 so-called mobile police stations which will tour more than 200 communities.
Gwent Police said the new vans would save the force £500,000 a year, money they would otherwise have had to find in police redundancies.
Superintendent John Burley of Gwent Police said:
People have stopped coming to police stations and they've become more expensive.

If somebody turns up at a police station, there's a yellow phone outside so they can pick up the phone and go straight into our call centre.
– Superintendent John Burley, Gwent Police

With just 5 front desks now manned across Gwent's force, finding a police officer on the street should be more common in the future.