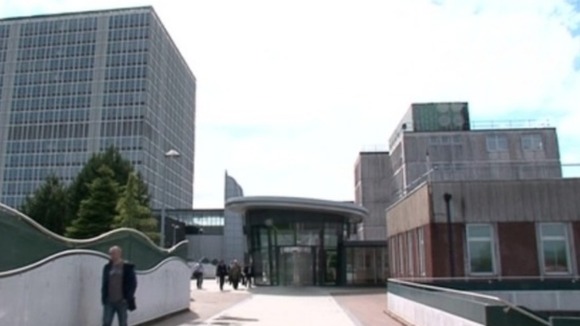 Around 2,000 workers are expected to walk out of the DVLA offices in Swansea today in protest against planned office closures and disputes over pay.
It was announced in July that 450 jobs would be created at the company's headquarters in Swansea.
But the Public and Commercial Services Union says that the jobs announcement is diverting attention away from all the cuts they believe will be made to the DVLA over the next few years.
Workers in both the DVLA and Department for Transport, which have a shared service centre, are currently involved in an employment dispute with the DfT.
A PCS Union spokesperson said:
The walkouts are part of a rolling programme of industrial action across the Department over a range of issues, including privatisation, attacks on pay and conditions, and plans to close offices and coastguard stations.
– PCS spokesperson

Today's strikes will be staggered, with DVLA workers in Morriston and Swansea Vale, Llansamlet stopping work for 3 hours at 2pm whilst their colleagues in the shared service centre, also at Swansea Vale, will strike for the full day.

The Department for Transport says contingency measures are in place to deal with the strikes.

A DfT spokesperson said:
We are disappointed that the PCS union have decided to take industrial action while we are still engaged in consultation with them about their concerns over changes within the agency. Contingency plans are in place to ensure delivery of essential services to the public continues throughout the planned strike action.
– Spokesperson, Department for Transport

A DVLA Spokesperson encouraged people to utilise online services during the strike:
During any industrial action our priority is always to maintain a service to our customers and we have well established contingency plans in place to minimise any disruption. Motorists can apply online or by 'phone to renew their vehicle tax, declare their vehicle off road or apply for a new, updated or replacement driving licence - go to 'Direct Gov ' for further information.
– Spokesperson, DVLA