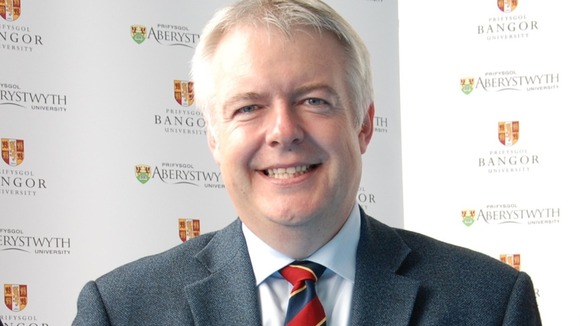 The Welsh Government has launched a competition to put together a team that can give it some independent advice. Anyone interested - and ministers say they want intellectual grasp and rigour, analytical credibility and a focus on delivery - can attend a conference next month and then put together a bid to establish a public policy institute.
I want to strengthen our capacity to create public policy here in Wales. I want the brightest minds in Wales and beyond to work with us to think about the challenges of the future, and to articulate the new ideas and vision necessary to address those challenges. I hope to see a wide range of applications.
– First Minister Carwyn Jones AM

The Welsh Government expects the basic budget to be between £250,000 and £450,000 a year but ministers can also spend some of their individual budgets. The institute will not commission its own research but respond to requests for advice from ministers. Unusually for ministerial advice, the institute's work will be made public as a matter of routine 'unless there are compelling arguments against'.