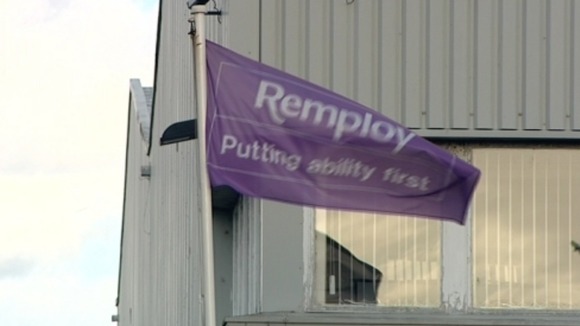 It has been confirmed that the Remploy factory in Wrexham will close, after bosses rejected an 'unsolicited bid' to save it.
According to a statement from Remploy, none of the bids outlined successful business plans.
Remploy received an unsolicited bid in relation to the Wrexham site which, following assessment did not meet the Business Plan criteria and will not proceed to the next stage. The bidder has been notified that their Business Plan was unsuccessful. As no successful Business Plans were received for the Wrexham site it will, as announced on 10 July 2012, be closing.

There has been no change to the commercial process. Remploy is required to consider any reasonable redundancy avoidance measure for as long as the individual consultation period is running and the company wanted to ensure that any viable proposals to save jobs were properly looked at.
– Spokesperson, Remploy

Last month, the UK Government confirmed that five Remploy factories in Wales, which employ disabled people and those with 'complex barriers' to work, would close. Those sites included Aberdare, Abertillery, Merthyr Tydfil, Swansea and Wrexham.

Bids were invited for the factories at Bridgend and Croespenmaen, while sits at Neath and Porth were to be kept open.