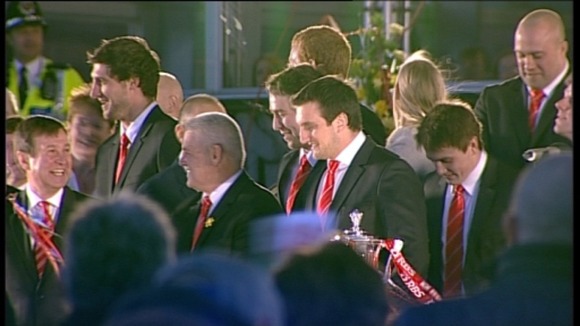 The Welsh Government has announced there'll be a welcome home event for Welsh Olympians and Paralympians on the 14th September.
It will be the second time this year our AMs have honoured sporting success, a special event was also held when the Welsh rugby team won the Six Nations Grand Slam.
Today the First Minister Carwyn Jones said Wales can be proud of what our athletes have achieved in London 2012.
Their determination and drive has been truly inspirational and made a huge contribution to Britain's record medal haul.
– First Minister, Carwyn Jones AM

He went on to praise Wales for the part it has played in hosting training camps and football matches at the Millennium Stadium.

Details of the celebration will be released closer to the time.