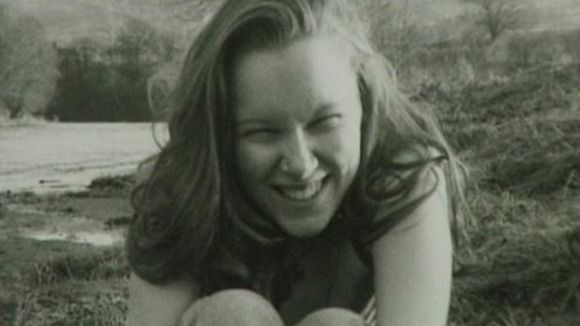 Dyfed Powys detectives working on the unsolved murder of Welsh backpacker Kirsty Jones say they're 'optimistic' that further progress can be made in the case.
Kirsty, from Tredomen, near Brecon, was found strangled at a guest house in Chiang Mai twelve years ago.
Dyfed Powys Police have been in Bangkok along with Kirsty's mother, Sue Jones, where they've been liaising with Thai police and nationals in continued efforts to find her killer. The force is also offering a £10,000 reward for information.
In a statement, Detective Superintendent Andy John said Dyfed Powys Police were pleased with the updates provided by their Thai counterparts.
"We visited Bangkok with two objectives - we wanted to discuss the progress made by the DSI since our last visit in February and we wanted to make the media appeal for information with Sue Jones and Police Colonel Songsak. We feel that both were achieved and are reassured that the case remains a priority for the DSI and they will do what they can to raise the profile of the reward and appeal for information.

It is evident that officers working on the case in Bangkok have been very busy and have a programme of DNA testing underway in Chiang Mai and the surrounding area, as well as in prisons with offenders convicted of related offences.

The DSI are distributing 200 posters at key locations in and around Chiang Mai in the hope that news of the reward will reach anyone who may be able to assist.

We now hope that someone will come forward and provide either new information or information that corroborates the existing evidence that can assist with the investigation.

People can either call the number provided in Thailand or they can call Dyfed Powys Police on 01267 222020.
– Detective Superintendent Andy John, Dyfed Powys Police