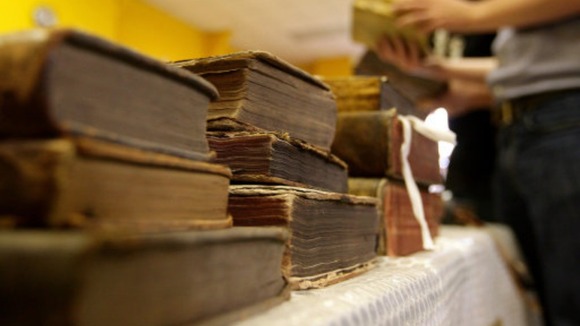 The National Library of Wales is to embark on a new project that will see manuscripts, photographs and footage from the First World War available in a digital format.
The project is being led by the National Library to mark the centenary of the First World War in Wales.
Some of the collections to be digitalised include 190,000 pages of manuscript, 50 hours of audio and 20 hours of moving images. According to the National Library, some of the content is very fragile.
It's hoped that the project will reveal more of the 'hidden history of the war'.
I feel that it is extremely important that we commemorate the ultimate sacrifice of the people who died during the First World War, a conflict that changes Wales and the world forever. We must ensure that the stories of our grandparents and great grandparents are made available through digital resources for future generations to better understand and learn lessons from such a transformational event in our history.
– Carwyn Jones AM, First Minister of Wales