Continuing our look at various clubs across Wales, Lorna Prichard meets the Anglesey Vintage Equipment Society - whose 130 members were enjoying all things retro long before it became a fashion statement.
Each is interested in preserving the machines of the past to be marvelled at by future generations.
Buses, farm machinery and steam engines are all painstakingly restored by the volunteers before being put on display for the public several times a year.
But not all members are 'vintage' themselves. Their youngest member, Molly, is just 11 years old and has had one of the steam engines named after her in her honour.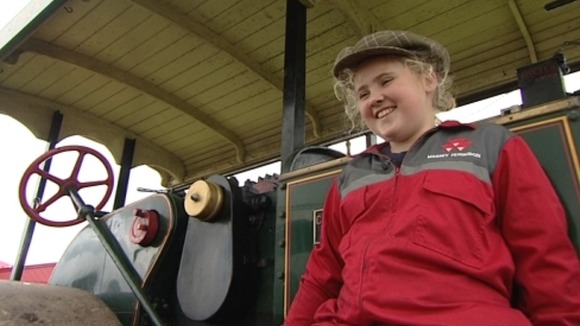 Find out more on the society's website.