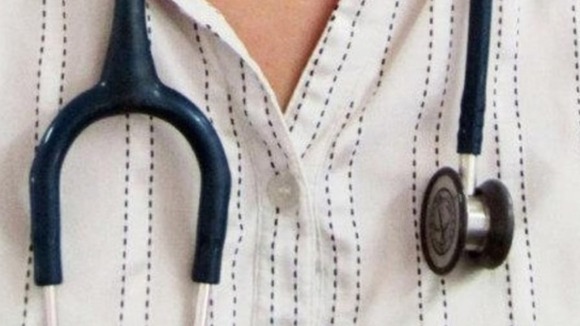 A campaign is being launched today encouraging Welsh NHS staff to live healthier lives themselves - and act as role models for their patients and the public.
The 'Champions for Health' project aims to recruit 1,000 health service staff from around Wales, who will commit to specific healthy-living goals and report back on their progress after six months.
Champions for Health is a fantastic opportunity to build on the energy and excitement created by the Olympic Games, encouraging people to lead fitter, healthier lifestyles. By leading by example, NHS Wales' staff will not only improve their own health, but act as ambassadors to their patients and the public on the importance of leading a healthy lifestyle and the benefits it brings. Improving health is everyone's business and this campaign will hopefully lead to healthier staff and a healthier nation.
– Bob Hudson, Chief Executive of Public Health Wales

It's being led by the Directors of Public Health in Wales, and backed by Public Health Wales and the 1000 Lives Plus programme. Every health board and NHS trust here has pledged its support, and will be encouraging staff to sign up before the six-month challenge begins on October 1st.

Staff are asked to choose which of the following lifestyle challenges they'd like to take on:
Drink safely
Take regular exercise
Eat healthily
Stop smoking
Work towards a healthy weight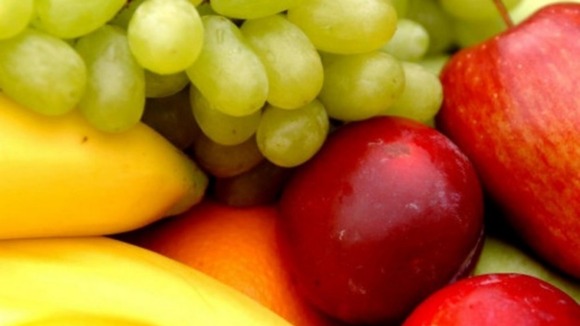 Staff will also be trained to be more skilled and confident in providing advice on healthy lifestyles to their patients.
Public Health Wales says that small lifestyle changes can have a significant impact to long-term health. For example, giving up smoking can add five years to life expectancy, and eating five portions of fruit and vegetables per day could add a further three years to life expectancy.
Welsh Olympian Tom James is supporting the campaign to get more NHS staff signed up to the challenge. The 28-year-old from Wrexham won rowing gold as part of the men's four at Eton Dorney during the London Olympics. He also won gold in Beijing in 2008.
Champions for Health is an exciting initiative and I am delighted to beinvolved. Encouraging health service staff to become healthier by making some key lifestyle changes and then motivating the general public to do the same could make a real difference.
– Tom James, double Olympic gold medallist
Champions for Health is being launched on Wednesday 15 August, at Sport Wales, Sophia Gardens, Cardiff, from 10:30am.