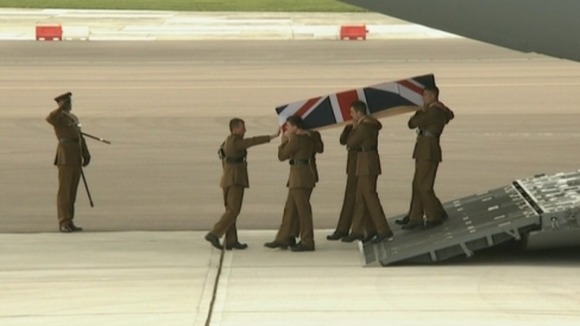 The body of Guardsman Jamie Shadrake, of the Reconnaissance Platoon, 1st Battalion Grenadier Guards, who grew up in Wales, has been repatriated on Tuesday.
20-year-old Guardsman Shadrake was killed on Friday when his checkpoint was attacked by insurgents in the Nahr-e Saraj District of Helmand province. He died of his gunshot wounds.
Born in West Bromwich, Guardsman Shadrake was brought up near Cardiff, before moving to Wrexham last year. His family has described him as "a tremendous son and brother".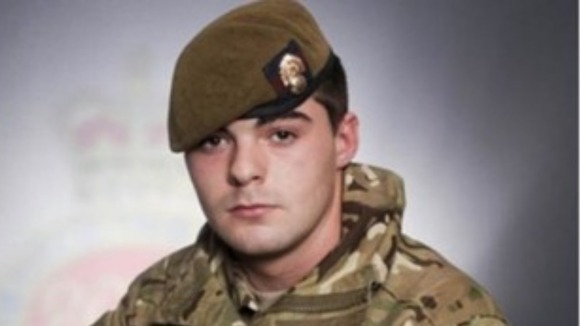 Having celebrated his 20th birthday days before, Guardsman Shadrake was among the youngest in the Platoon. Full of energy, enthusiasm and a sense of humour.
– Guardsman Shadrake's Platoon Commander, Captain Mike Dobbin

The body of Guardsman Shadrake was one of three British servicemen's repatriated.