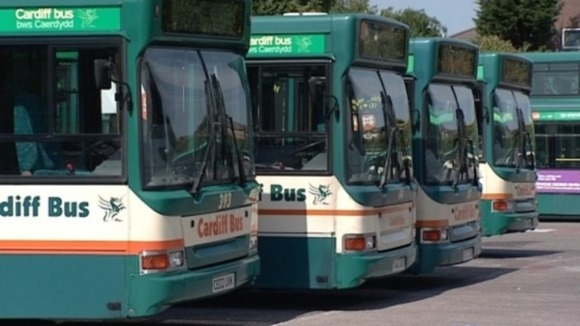 Wales' free bus travel scheme is celebrating its 10th anniversary this year.
The concessionary bus pass was introduced by the Welsh Government in 2002 and is currently used by approximately 700,000 people.
It allows free travel on registered local bus services at any time of the day for residents of Wales aged 60 and over and to people of any age with impairments.
Since its introduction in 2002 it is estimated that over 400 million journeys have been taken by concessionary fare holders in Wales.
Transport Minister Carl Sargeant AM said the free travel had 'greatly improved the lives of many' in Wales.
To highlight the freedom that the pass can bring, Colwyn Bay resident John Richards will travel by bus from Colwyn Bay down to Cardiff Bay and back again.
Wales can be proud of its free bus pass scheme. By travelling from 'Bay to Bay' using my pass, I hope to raise people's awareness of the scheme and encourage pass holders to make the most of their free bus pass.
– John Richards