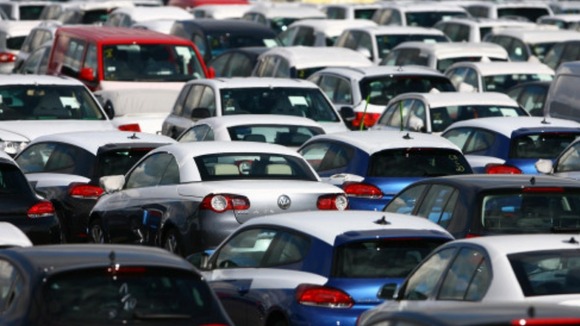 A Welsh MP has launched a campaign to tackle car park operators, who he claims are 'ripping off' motorists.
Nick Smith, MP for Blaenau Gwent, says "sharp practices" are costing British motorists "a staggering" £125million each year in penalty charges.
He says figures show that requests by private car park operators to the DVLA for driver details have increased by a third to 1.57 million.
Today, Mr Smith will introduce a 10 Minute Rule Bill in the House of Commons to campaign for improved signage and ticketing in car parks, so that motorists know when they're entering a pay and display car park, and they are clearly told what they will have to pay.
I'm fed up with poor signage in car parks which confuses and confounds the motorist. A car park in my constituency actually told motorists in micro sized print 'Do not leave the car park to retrieve change in order to purchase a valid ticket.' As you wouldn't even be able to read this instruction before entry, it's obvious the operator was more interested in pocketing income from parking charge notices than helping the motorist park correctly.
If we want shoppers to use our high streets we need to make sure they can park at a reasonable cost. Confusing and misleading car park signs are driving consumers out of our town centres to out of town retail centres where they can park for free. Nobody is arguing for free car parking in our towns, but motorists shouldn't be ripped off.
– Nick Smith, MP