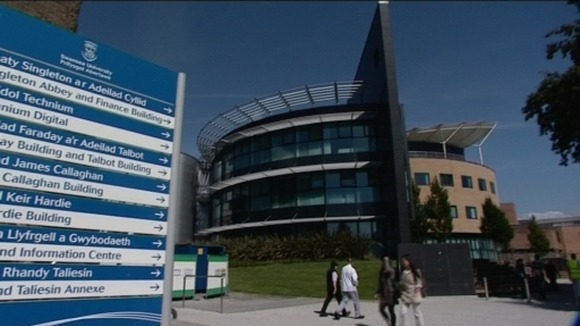 Swansea University is today expected to announce it has secured funding for the development of a new Science and Innovation Campus.
The college will announce today that it has secured funding for its ambitious plans, which it says will also create world-leading research, innovation and educational facilities.
The new campus aims to be the biggest of its kind in the UK and establish partnerships with the world's biggest multi-national companies.
Swansea University has high ambitions and this new campus, as well as the regeneration of its existing campus, will be an important step in allowing Swansea University to grow its high-level industrial relevant research, making the University truly a research partner of global business.

This development will become a catalyst for what is likely to become the largest single knowledge economy project in the UK and one of the top five in Europe, and the creation of a research hub promises to regenerate an entire region of Wales.
– Spokesperson, Swansea University