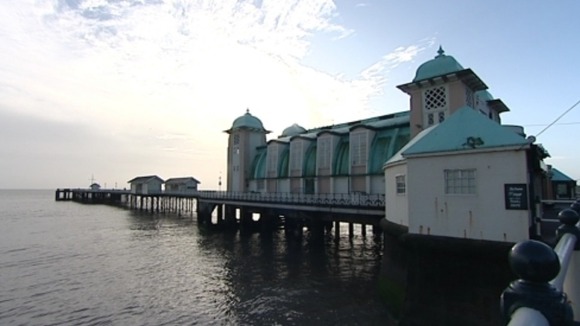 Work will soon begin to restore the pavilion at Penarth pier to its former glory. A Wales-based contractor has now been appointed, which means the restoration project can go ahead in the next month.
The project, which is expected to cost around £4 million, will take just over a year to complete. New facilities at the pavilion will include a cinema, exhibition space, and a bar and restaurant with views over the Severn Estuary.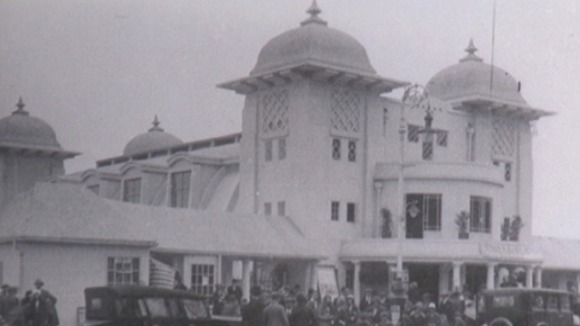 We are at an exciting stage of the project and I am delighted that we have been able to award the contract to a local company. The project itself heralds a new era - not only for the pavilion and the town's sea front, but for the whole of Penarth and the wider South Wales area. This is a heritage building of national significance. Its restoration, together with the development of wonderful new facilities, will transform what we will be able to offer to our local community and visitors.
– Paul Twamley, Chairman of Penarth Arts and Crafts Limited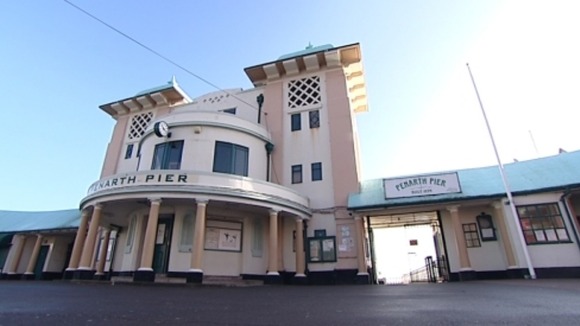 To find out more about the Penarth Pavilion Project, visit the website.