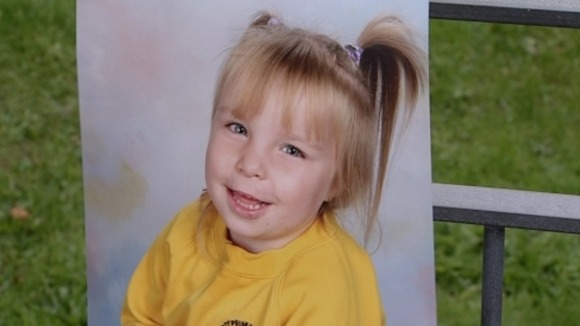 The family of a girl who was injured in a hit and run car accident in Barry yesterday have expressed their concern about whether the road is safe for children.
Six-year-old Taya Nurton was taken to intensive care following a collision involving a grey or silver coloured estate-type vehicle on Winston Road, just before 5pm yesterday. The driver did not stop at the scene.
Police have said they believe the driver may not be aware that the child had been knocked over but are appealing for the driver to come forward.
Today, Taya's aunt said she thinks the road is too busy, and isn't safe for children.
In response, the Vale of Glamorgan Council have released the following statement.
We're very sorry to hear about this accident and our thoughts are with the little girl and her family. The initial Police report suggests that speed was not a contributory factor and that there are no highway-related concerns. We can't comment further until the final Police report has been received.
– Miles Punter, Vale of Glamorgan Council director of visible services and housing

Mariclare Carey-Jones has the full report: