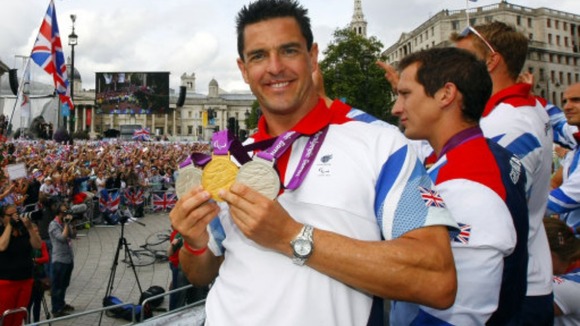 Thousands of people are expected to line the streets of Tredegar today to welcome Paralympic cycling champion, Mark Colbourne, back to his home town.
The paralympian won a gold medal and two silvers at this year's London games. He won his gold in the 3km pursuit – setting a Paralympics record.
Today, he'll be carried in an open top bus through the streets of his home town.
It's great that we can now let the rest of Tredegar know the home-coming plans that we've had in place for Mark. He is a fantastic role model and deserves recognition for his breathtaking performances at the Games.
– Malcolm Cross, Leader for Tredegar Town Council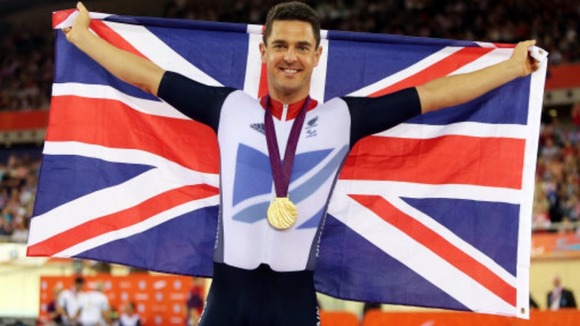 Blaenau Gwent AM Alun Davies has urged people to attend the homecoming to show their support for Mark.
What Mark has achieved is an inspiration to all of us. I call on everyone who can, to try and make it to the home-coming event, to show how proud we are. Mark's extraordinary achievements, have focused the sporting World's attention on our community and will undoubtedly inspire a future generation of able bodied and non-abled bodied sporting champions. I sincerely hope that the incredible skill and sportsmanship shown by our Paralympians and Olympians receives the recognition they truly deserve by appearing on the forthcoming honours list.
– Alun Davies AM, Blaenau Gwent