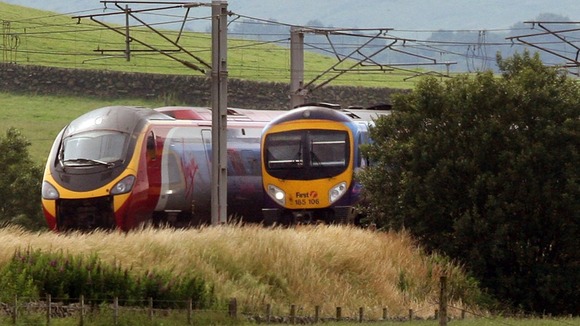 Whitehall errors over the now-scrapped West Coast Main Line rail franchise, for rail services connecting London with parts of North Wales, the West Midlands, the North West, and Scotland, has led to the suspension of three Department for Transport (DfT) officials.
They were suspended by Permanent Secretary Philip Rutnam after Transport Secretary Patrick McLoughlin laid the blame for the fiasco "wholly and squarely" on the DfT.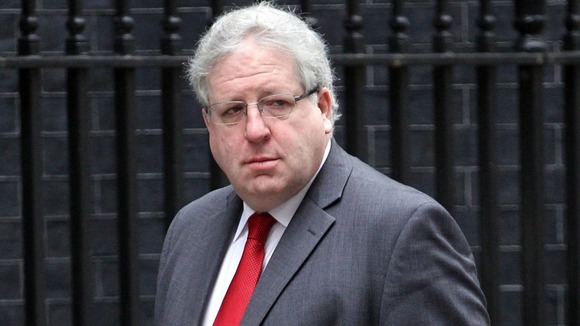 Three officials involved in the West Coast franchise competition were today suspended by the Permanent Secretary while the full facts are established. No further details will be issued at this time about the suspensions.
– DfT spokesman

There will be a £40 million cost to taxpayers of the scrapping of the process which would have meant Sir Richard Branson's company, Virgin Rail, losing its West Coast contract to rival transport company FirstGroup.

Mr McLoughlin pulled the plug on the whole process, saying "unacceptable mistakes" were made by the DfT in the way it managed the franchise bids from FirstGroup, Virgin and two other companies.

Describing the bidding process as "flawed" and "insane", Sir Richard had launched a legal challenge to the FirstGroup decision.

Having intended to contest the challenge, Mr McLoughlin is now dropping his opposition, cancelling the West Coast franchise competition and ordering two independent inquiries into what went wrong with the West Coast process.
I think this is a fiasco of monumental proportions from the Government.

To announce something at 12.32am in the first place of such significance to my constituents and people in North Wales is quite frankly scandalous.

It might be the right decision - we did have some concerns over the loss of the route by Virgin - but the way the Government have handled this needs some answers urgently.
– David Hanson MP, Lab, Delyn

For more on this story visit the ITV News website.