Mark Bridger charged with the murder of April Jones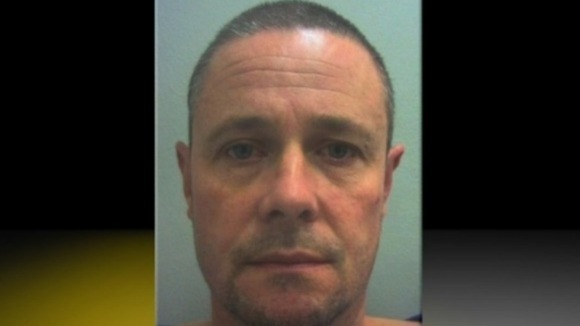 Police have charged 46-year-old Mark Bridger with the murder of missing five-year-old April Jones.
Mr Bridger has also been charged with child abduction and attempting to pervert the course of justice.
April disappeared from the Bryn-y-Gog estate in Machynlleth on Monday evening.
Now that Mark Bridger has been charged with this horrific crime it is time to let the judicial process take its course and time to let the family come to terms with what has happened over the last week. In the meantime our efforts to find April will be as meticulous as they have been from the outset of this enquiry until we have exhausted all available options.
– Chief Constable Jackie Roberts, Dyfed Powys Police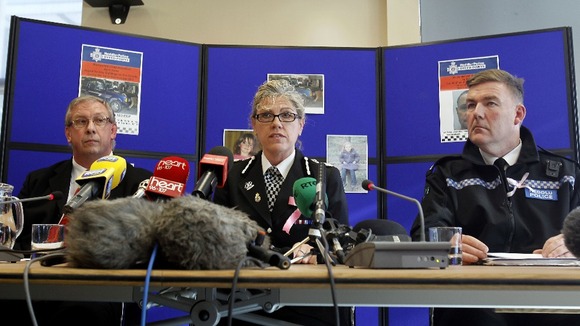 Despite today's announcement we are maintaining the momentum of the search and we remain totally focused and committed to finding April.
Our efforts to find April will be as meticulous as they have been from the outset of this enquiry we will exhaust all available options.
Mark Bridger will appear before Aberystwyth Magistrates' Court on Monday morning.
Mr Bridger, a local man who police say is known to the Jones family, was first arrested on suspicion of April's abduction on Tuesday afternoon.
Police confirmed he had been arrested on suspicion of her murder on Friday.
His Land Rover Discovery was also seized by police and is undergoing forensic examination.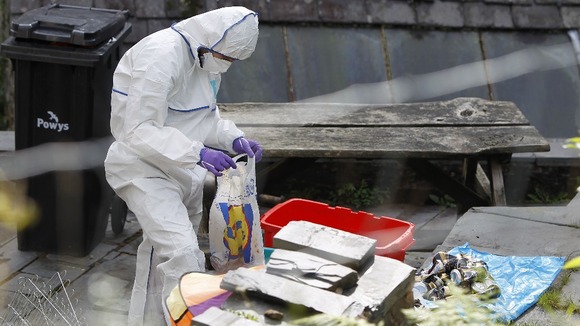 Having carried out a detailed review of the evidence gathered so far by Dyfed Powys Police, my conclusion is that there is sufficient evidence to charge Mark Bridger with the murder of April Jones, and that it is in the public interest to do so.

I realise that this is an incredibly difficult time for April's family, friends and the community. My thoughts are with them – and indeed with all those affected by this week's events.
– IWAN JENKINS, DISTRICT CROWN PROSECUTOR, CPS

Search teams resumed efforts on Saturday morning to locate April after searches were called off on Friday night for the first time since her disappearance on Monday.

Emergency services including the Coastguard, RNLI, RAF mountain rescue and 150 members of mountain rescue teams from across the UK have been searching since April vanished.

Our correspondent Carl Edwards reported live from Aberystwyth shortly after the charge was announced.