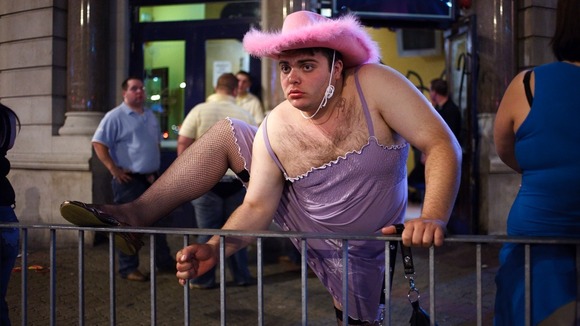 A photograph exhibition offering a controversial insight into Cardiff's nightlife will open in Wales this weekend.
The Polish photographer Maciej Dakowicz, who's now based in London, aimed to capture the violence, drinking and general mayhem he experienced on the city's streets over a five-year-period. All the images have now been published in a book called 'Cardiff After Dark'.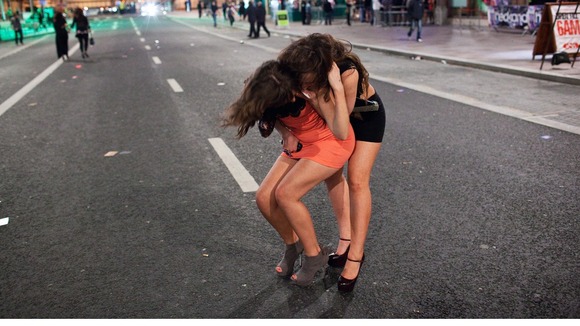 At night, Cardiff becomes a large white canvas for the surreal and humorous, laced with some grit and sadness. Men dressed as women, women dressed as policemen, policemen losing their hats. A man seducing a woman in a club while his friend tries to seduce her hand. Superman walking off into a dark alley.
– Maciej Dakowicz, photographer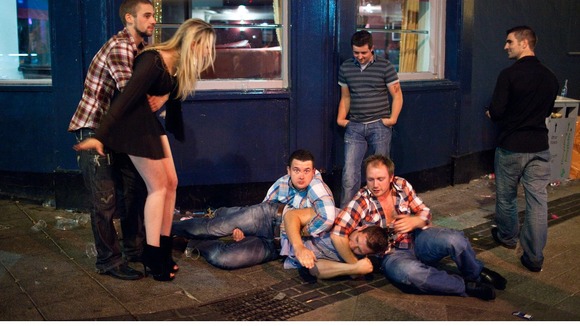 The photographs sparked concern by people in the past who told ITV Wales that the images showed "just how much of a drinking problem Wales has," but Dakowicz has always maintained that his images depict young people "having fun".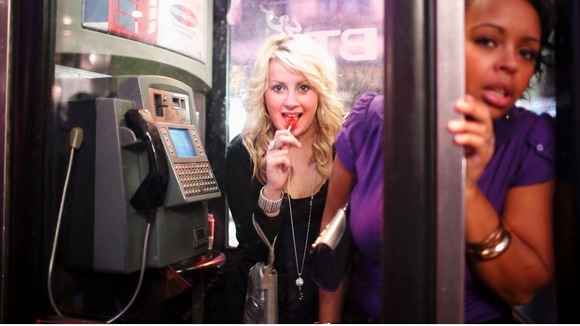 The exhibition will be on at the Third Floor Gallery in Cardiff between October 14 and December 2.