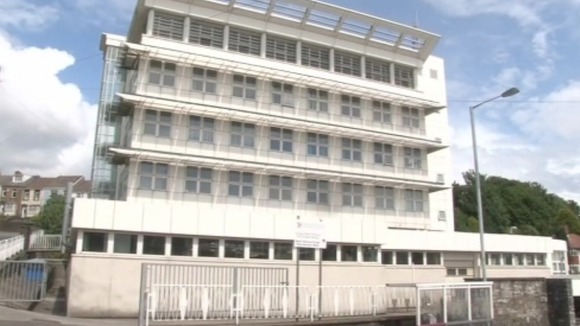 Swansea Metropolitan University is merging with the University of Wales: Trinity Saint David in what is being described as a "historic moment for higher education in Wales".
The voluntary move follows the Welsh Government's call for structural change in higher education in Wales. The merger will see the college cater for around 13,000 students.
The universities, which will continue to have separate brands, hope that the development will "enhance the already excellent student experience offered by its predecessor institutions".
A spokesperson said the announcement does not affect current or future students at Swansea Metropolitan. The university currently has nearly 7,000 students.
We have formally started the process of creating a transformed University which will build upon the traditional strengths and values of both academic institutions. The merger also meets the Welsh Government's priority for greater critical mass building and radical structural change.
– Professor Medwin Hughes, Vice Chancellor of the new unified University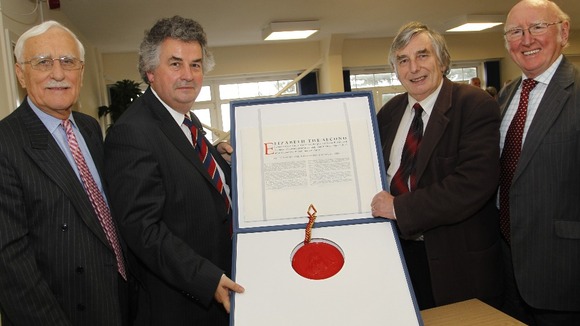 A spokesperson for Swansea Metropolitan University says that it will remain "firmly rooted in the community it serves" and will maintain "close links with industry, commerce and the public services."
We look forward to a successful future together as an institution which fulfils the aspirations of the Welsh Government and education in the region.
– Dr Geoffrey Thomas, Chairman of Council at University of Wales: Trinity Saint David

The merger follows guidance from the Welsh Government that it wants to see "fewer but stronger" Higher Education Institutes in Wales. The government said it welcomes the voluntary merger and the steps being taken by the institutes to "secure their future."

The University and College Union (UCU) says that "it supports reconfiguration of education in Wales as long as it does not lead to compulsory redundancies or a reduction in the level or provision of courses."